Ireland's landscape is inextricably linked to its communities. A healthy landscape and ecosystem is essential to well-being of people. It is for this reason that individuals, families and whole communities are centrally important the mission of NuaTree.
NuaTree is an ethical business working collaboratively to deliver positive and sustainable value to Ireland's native landscape. We do this by reforesting throughout the island in order to support local communities, to nurture wildlife and to support sustainable agriculture.
Ireland is but a small island with an extraordinary story of ecological destruction. Its native woodlands all but vanished. If we can reforest Ireland, we can show the world a model of success. Ireland can lead the way by recreating a rich woodland culture and economy, integrated fully within a modern and outward looking society.
Protecting the forest begins in Ireland. By bringing back her woodlands we will create a model for global success.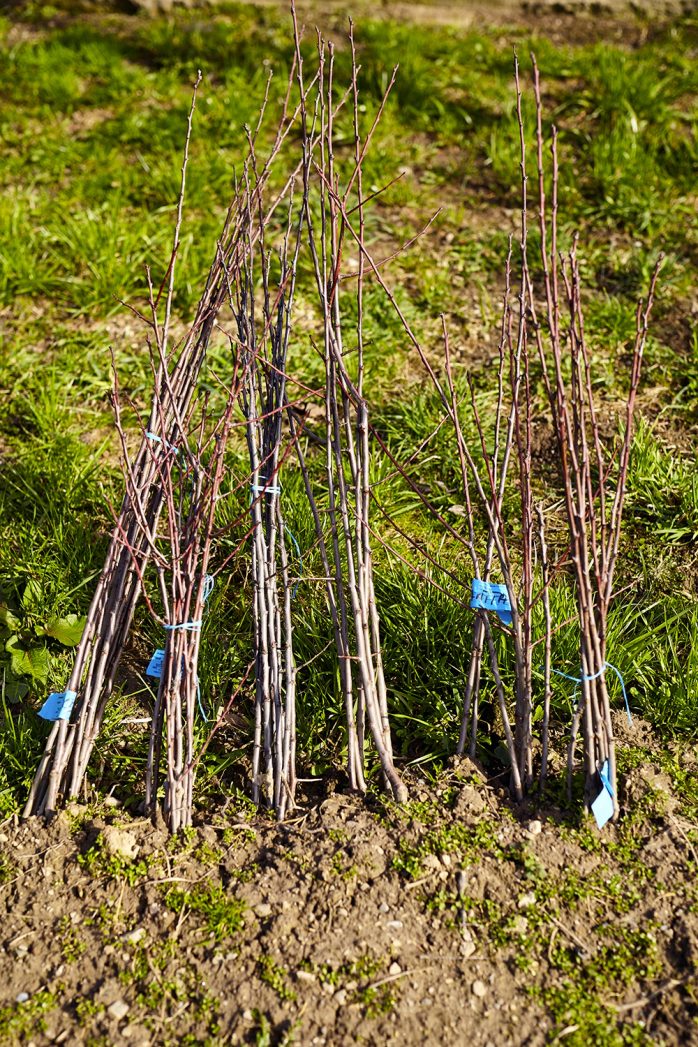 Our mission is to bring Ireland back to leaf!