Renewing Ireland's
Native Woodlands
Nuatree works exclusively with Printreleaf
We develop diverse resilient woodland rich landscapes which create healthy soils and micro climates. 


Solving the Crisis of Ireland's Deforestation
95% of Ireland's surface was once covered with native woodland – today only 1% of native woodland remains.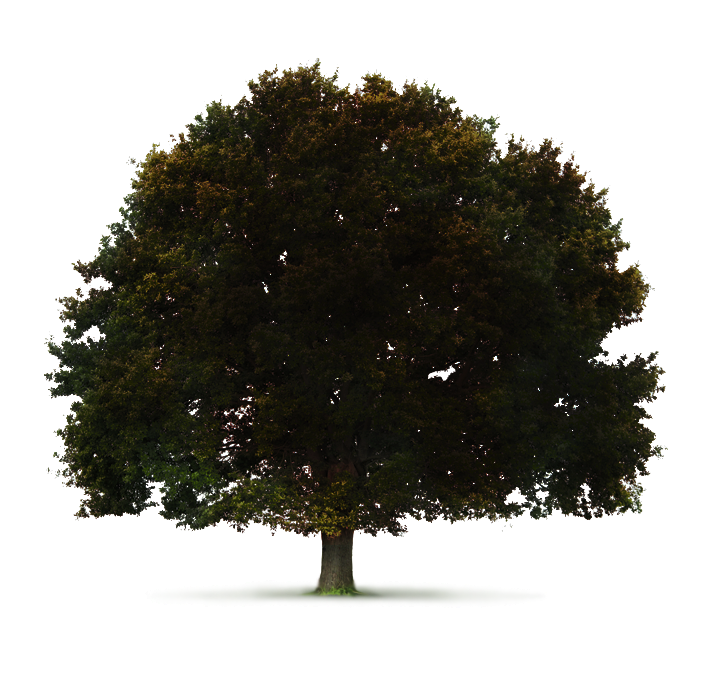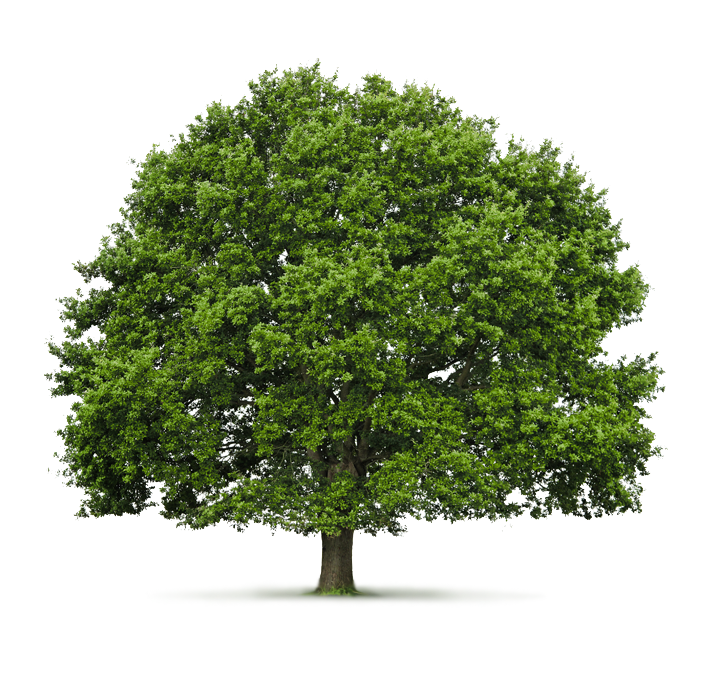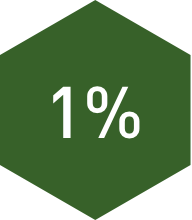 Top: 95% of Ireland's surface was once covered with native woodland – today only 1% native woodland remains.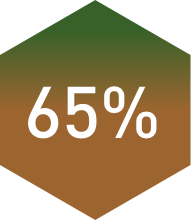 The single most common trees species left in Ireland is the Ash, which makes up as much as 65% of trees in the wider countryside.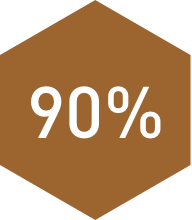 Ash Dieback disease has the potential to destroy more than 90% of these Irish Ash trees by 2025. This would destroy the majority of native trees left in Ireland!
Bringing Ireland Back to Leaf
NuaTree will plant predominantly native Irish trees. We will do this in order to create multiple benefits by putting the right trees species in the right place in order to maximise a wide range of benefits.
How NuaTree is partnering with business to renew Ireland's forests
We are partnered exclusively with PrintReleaf. PrintReleaf empowers businesses to certifiably reduce the environmental impact of using paper products by automatically planting trees.
Nuatree is also officially verified, accredited, certified and audited by the world-leading SGS. They are recognised as the global benchmark for quality and integrity.
Watch our Video
Protecting vulnerable species
Many of Ireland's most vulnerable species rely on native woodland.  Creatures like the Golden Eagle and Red Squirrel are 'flag ship species' with their presence indicating a healthy ecosystem. When Ireland lost her woodlands many native species became extinct on the island.
Learn More